We are a service company and our intention is to provide an honest service with the utmost integrity and effective communication to all involved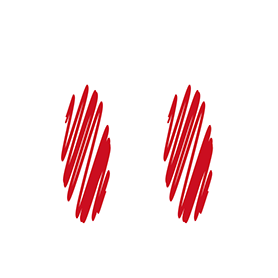 To be the service company par excellence in Mexico, offering flexible solutions for recruiting and hiring personnel with a prepared work force. We will do more than expected to exceed the expectations of our clients and contracted staff.
This will create a future where all the componentshave greater value by participating in a successful partnership with us.
Be the first source of professional contract serving the main industries, as well as emerging industries in Mexico, providing a friendly and quality service at fixed times and at a fair price, maintaining the highest professional standards and personal ethics.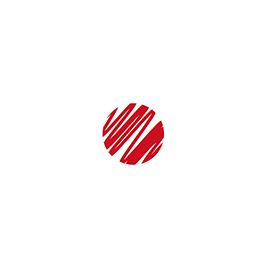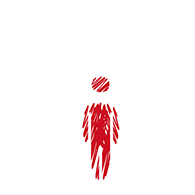 Responsibility
Honesty
Respect
Punctuality
Commitment
Confidentiality
"We Strive for excellence in everything we do and look for the best tools to continually improve the efficiency of our services."